Bringing Sentinel Blockchain Analytics to a curating platform for all users. Analytics Services
We Provide Statistical Insight.
Blockchains today store a lot of data. It can be a daunting task to analyze this data. We bring Metabase into the picture to provide a detailed analysis of all Sentinel blockchain data.
The unique structure of Metabase allows users to curate their own charts, graphs, maps, and metrics about the Sentinel Blockchain for a crowdsourced analytics platform.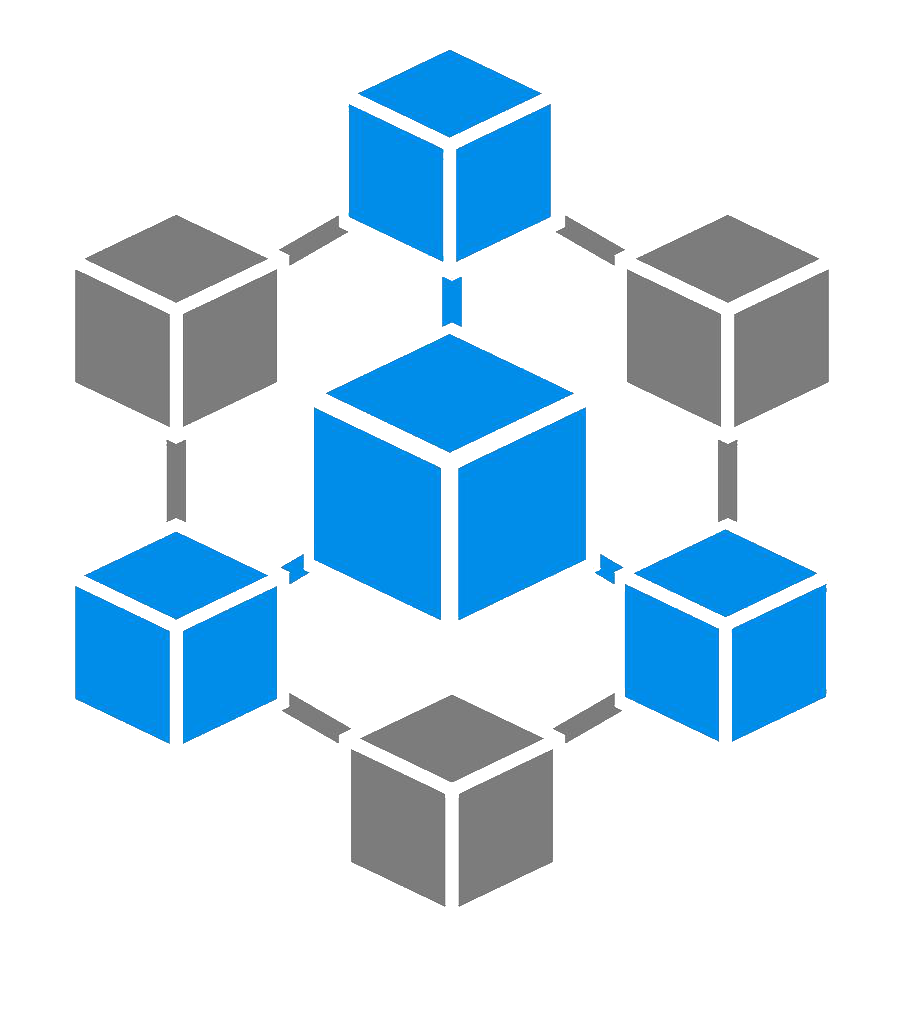 Curate
Analyze
Develop metrics for the community…
Sentinel